Artipelag, in partnership with Wanderword, has launched an interactive art tour powered by Fabella Creator. Now you can listen to information about the artworks and artists on your mobile phones as you stroll through the stunning Stockholm archipelago nature at Artipelag at your own pace.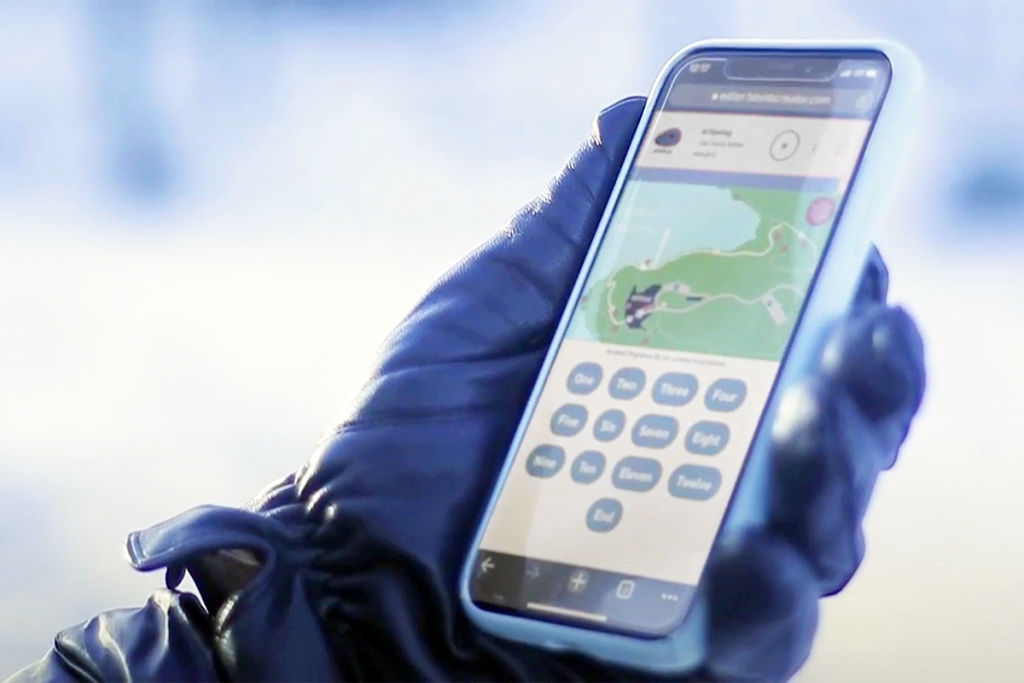 With Artipelag's Audioguides, you can experience the permanent exhibition "Sculpture in Nature" in a whole new way. Immerse yourself in the world of art, and learn about the artworks and artists through the interactive Audioguide.
The interactive Audioguide allows anyone at anytime to enjoy the captivating exhibition at their own pace.
The interactive Audioguide requires no app installation – you can simply purchase access to the Audioguide through Artipelag's webshop, and you're ready to start your adventure through art.
Curious to see it in action? Check out our short trailer below.