Whether for hotel guests, customers or patients – Fabella offers the possibility to create multilingual digital concierges that speaks empathetically, understands context and conversation. Fabella can also be used to create tour guides that users can interact with for museums, facilities or other areas of interest.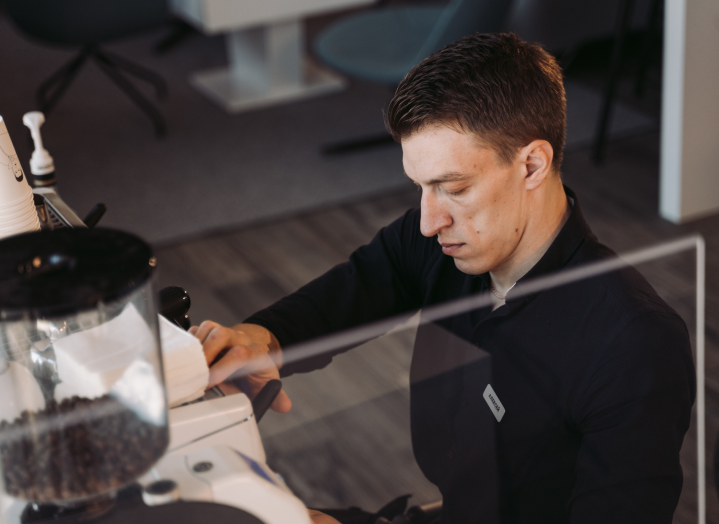 Create Interactive Customer Services
Powered by artificial intelligence, customer services can be built in mere hours by non-programmers. Collected data can be utilised for maintaining an active relationship with the guest or client, through marketing, sales and business development.
Create Interactive Self-Guided Tours
Wanderword has developed and successfully deployed interactive self-guided tours for several museum and sightseeing companies. WIth Fabella's nearly 600 different synthetic voices and over 35 supported languages, tourism and travel companies can support and grow their business for the international markets.
Heads-up, Hands-free Audio Solutions