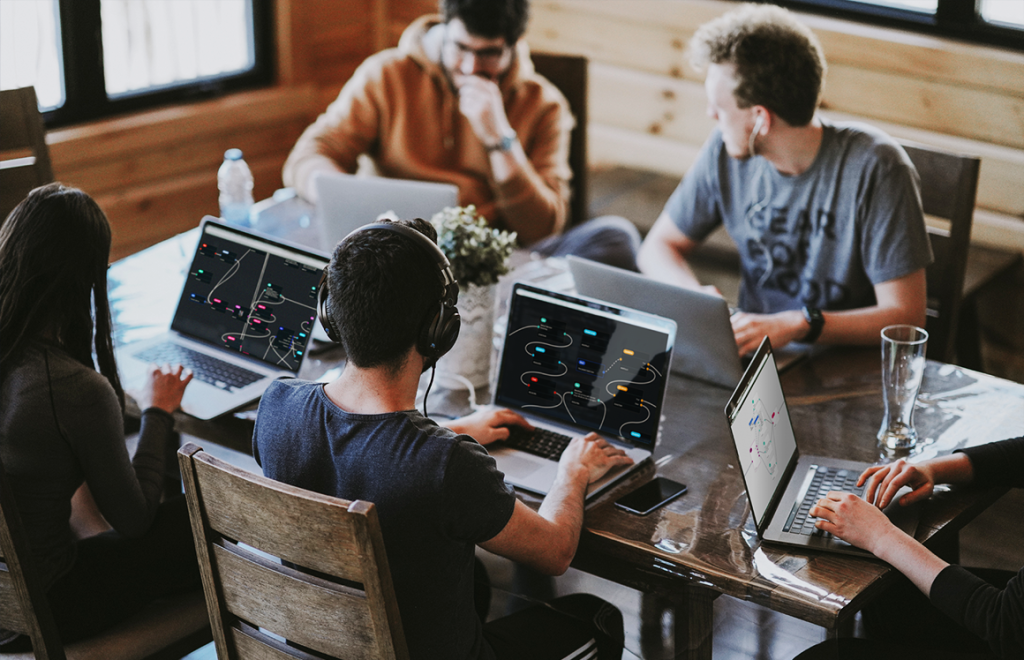 Did you know that you can build in-depth training modules with Fabella Creator with no coding experience?

Fabella Creator is the groundbreaking 'no code' authoring solution that is changing the game when it comes to interactive audio experiences and #voicefirst learning.
With Fabella, you can create fun and engaging training modules that are not only meaningful but also easy to build.
It's easy to create modules in a short amount of time, making onboarding, HSE training, and mandatory training much more enjoyable for everyone involved.
Plus, with voice-controlled training, you can take the learning on the go!
Say goodbye to boring training modules and hello to a new era of interactive learning with Fabella Creator.
Try it out today and see the difference for yourself!
wanderword.net/fabella/