We are delighted to announce an exciting new partnership between Wanderword and Classera, the premier education technology company in MEA.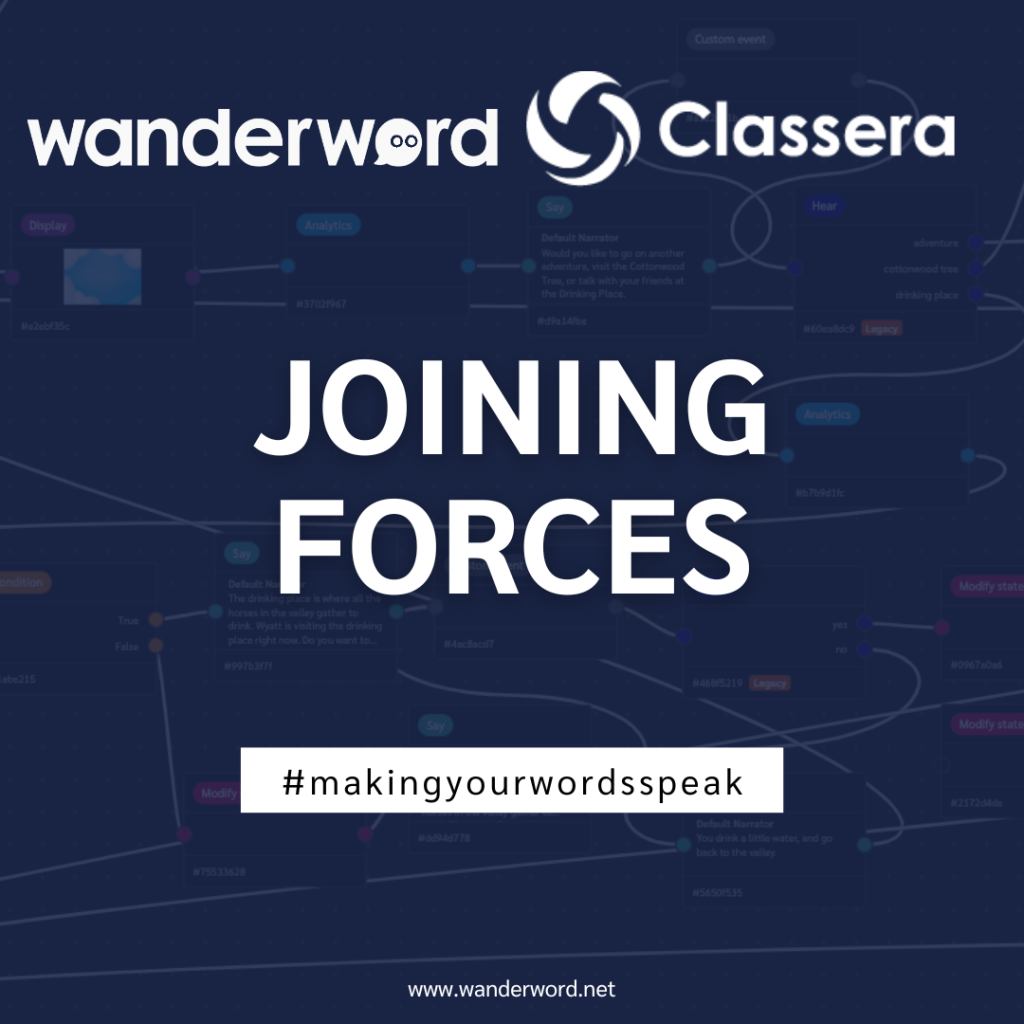 Classera is presently enriching the learning experiences of millions of students across more than 40 countries through its innovative Learning Super Platform, which is a fully integrated eco-system that provides education and training solutions for everyone.
Utilizing artificial intelligence (AI), augmented reality, and social learning, Classera transforms traditional classrooms into new educational journeys. This is where we found common ground.
'We are thrilled to be part of this Learning Super Platform alongside 50+ other Edtech companies from around the world. The fact that Classera has included Wanderword is a great achievement and proves that Fabella Creator is a quality tool for education.' – Johan Strömberg, Sales Manager, Wanderword.
'Cultivating Knowledge, Empowering Futures: Together with our esteemed partners like Wanderword, we are shaping a transformative educational landscape for learners worldwide'; said Gehad Galel, Global and EdTech Partnerships Director.
Together, Wanderword and Classera are embarking on a journey to shape the future of education, making learning more accessible, engaging, and impactful for students worldwide.