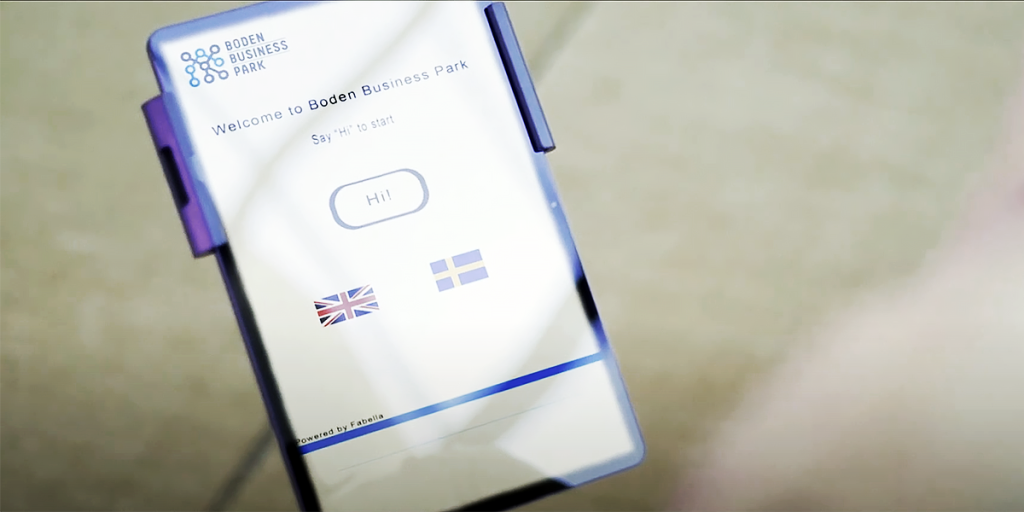 At Wanderword, we're excited to introduce the voice-activated concierge service at Boden Business Park, made possible by the power of Fabella and its user-friendly editor.
The BBP concierge service enables visitors to effortlessly find the desired individual, company, or service by speaking a few relevant words, providing unparalleled convenience at the business park.
"We want to encourage innovative solutions and are delighted to be the first to try out the digital receptionist here at Boden Business Park" says Ida-Marie Ek, Business Developer at Boden Business Park.
Want to see it in action? Check out the video below!