Whether for hotel guests, customers or patients – Fabella offers a multi-lingual digital concierge that speaks empathetically, understands context and conversation.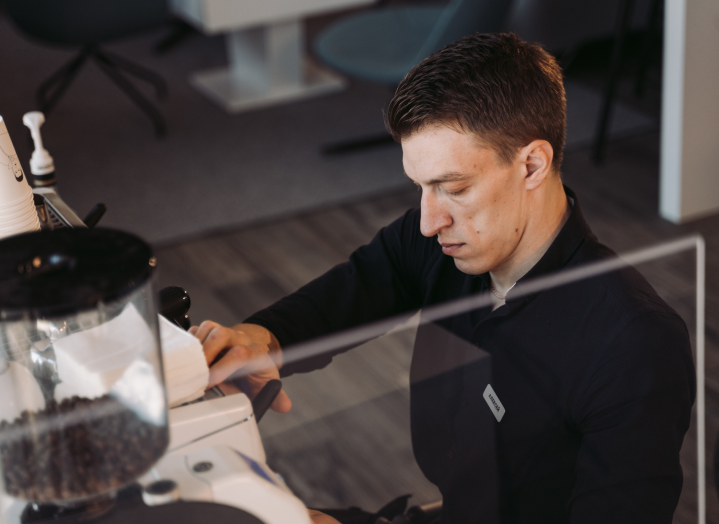 Create Interactive Customer Services
Powered by artificial intelligence, customer services can be built in mere hours by non-programmers. Collected data can be utilised for maintaining an active relationship with the guest or client, through marketing, sales and business development.
Heads-up, Hands-free Audio Solutions