Wanderword is proud to be involved with the Boden Campus of Futuregames, one of the top game development schools in Northern Europe, where Fabella Creator is being used in courses for narrative design.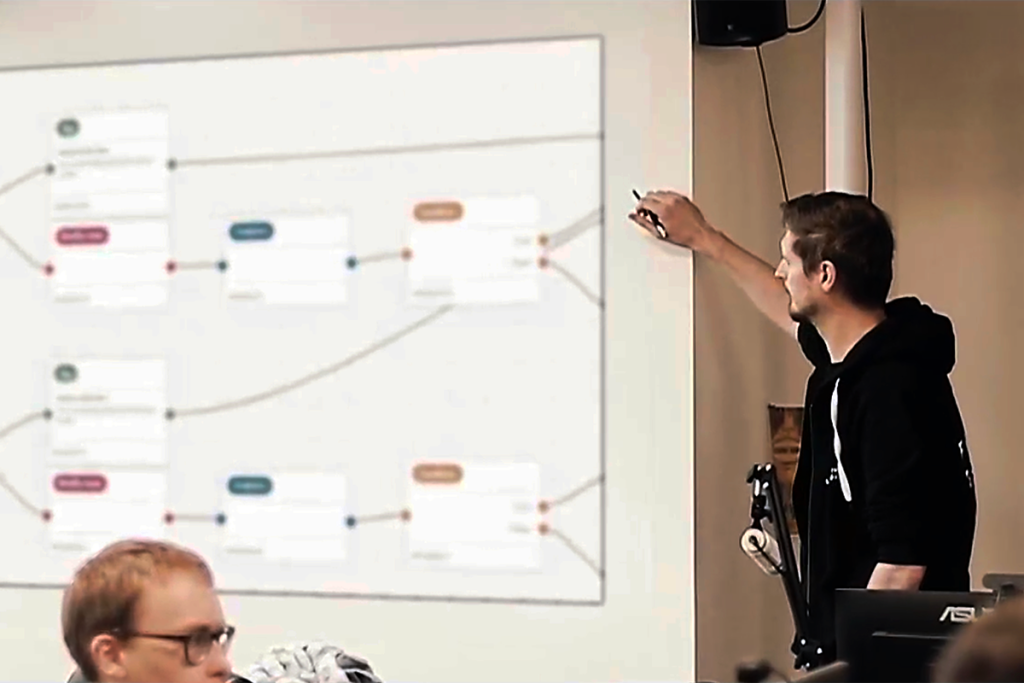 "Fabella enables our students to work with rapid prototyping and iteration when dealing with Narrative Design, simulating professional studio environment pipelines. This flexibility helps design branching dialogue, and prototype complex narrative workflows, saving time and effort."

Henrik Lindfors – Head of Education, Futuregames Game Design
Fabella Creator's node-based, 'no code' approach to creating interactive audio experiences is perfect for learning the philosophy of programming and creating #voicefirst experiences. Whether you're an experienced professional or just starting out in the industry, Fabella Creator offers an easy and intuitive way to create engaging content without the need for coding skills.