Bluurb is a hilarious and easy-to-learn digital word-game that lets you create your own short story.
Maybe you want to create a story about aliens visiting earth? Or write a letter home from your crazy summer camp? Or how about the legendary tale about a pirate captain and a cursed treasure? They're all here, and you get to decide what happens. Whether you're stuck indoors on a rainy day, on a long car ride, or at the park on a sunny day, Bluurb is an engaging and inclusive activity for all ages!
Bluurb directs your attention away from the screen, creating a shared experience of telling stories, while also learning basic grammar and exploring your imagination.
Bluurb is a fun interactive word-game that lets you create your own unique short story. Start with picking a story that looks fun to you.
Available stories
---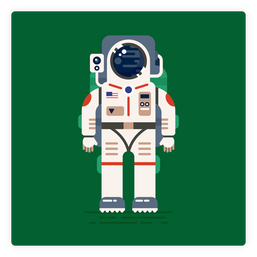 Astronaut Training
Trick Or Treat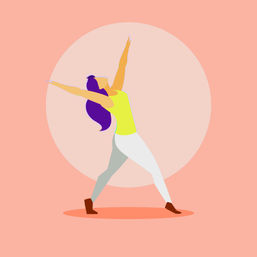 Dance recital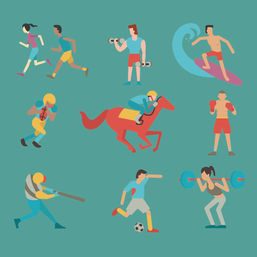 Odd sports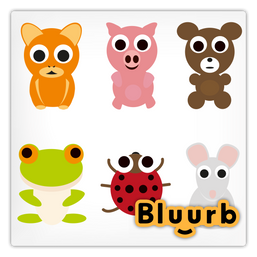 Animal (Pack)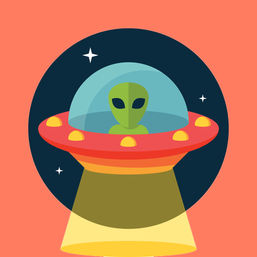 Alien news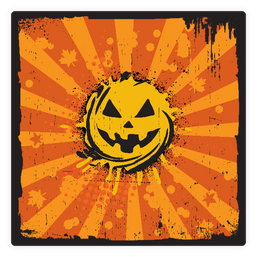 Grumpy Halloween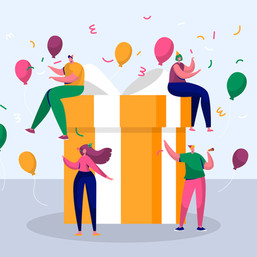 Strange traditions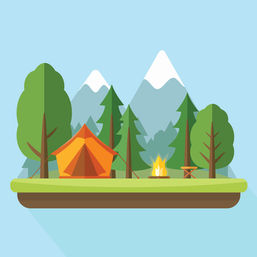 Summer camp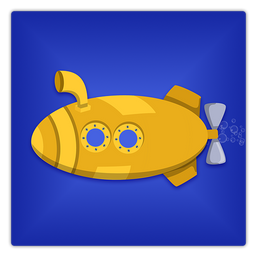 Journey To The Deep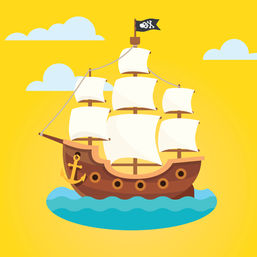 Pirate legend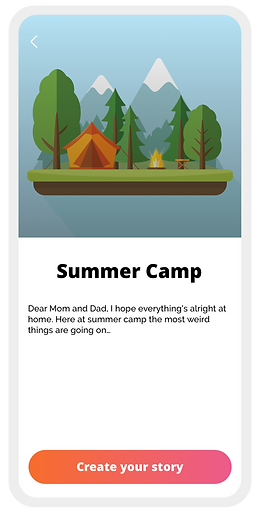 Create your story by coming up with as many crazy and silly words as you can.
You don't need your hands to play Bluurb. You simply talk to it and say how you want your story.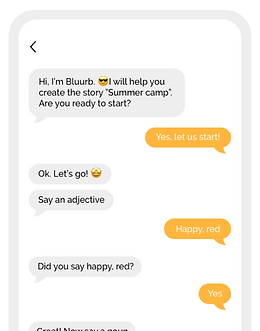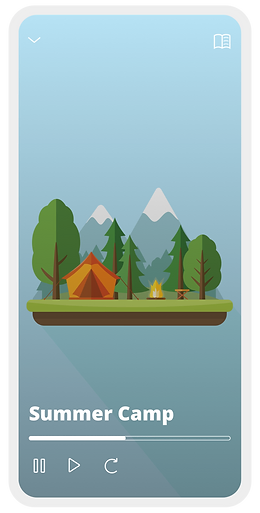 When you're done, listen to your very own story created in this new fill-in-the-blank story game.
Save your best stories and personalize your profile. Yours and your children's privacy is our top priority.