The Bard's Tale – Warlocks of Largefearn is a groundbreaking Audio RPG developed by the team at Polar Night Studio. With large amounts of player freedom, contextual interaction between the player and the world and an engaging & strategic turn based combat system – Warlocks of Largefearn is aiming to set the standard for Audio RPG's.
With 4 playable classes, each with their own Subclass and Specialties, several companions and a myriad of puzzles, dungeons and quests that will challenge you this will be the fully audio-scaped adventure of a lifetime!
Features
---
Strategic combat system
Test your tactical prowess with the Strategic Combat System. Utilizing your own characters' abilities, as well as your companions to strike your foes down.
Detailed artwork
When playing on a device that utilizes a screen, gameplay will be accompanied by beautiful artwork for characters, locations and combat.
Companions
Choose between different companions to join you on your adventure. Where they will assist you in combat, helping to defeat your enemies.
Immersive story
A rich, engaging narrative that will draw you into the world of The Bard's Tale.
Player progression
Unique progression paths for each class, with each level up bringing new proficiencies, Skills and Spells – as well as additional stat points.
Day/night cycle
Enjoy the safety that daylight brings, but be wary when travelling at night as new dangers may be lurking once darkness falls.
Class guides
An introduction to Classes, Subclasses and Progression
Bards weave stories so mesmerizing that they carry magical properties along with them. Bards provide powerful buffs and debuffs, though they can pack a punch when needed!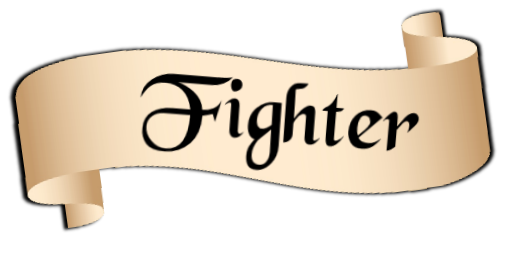 From brutish berserkers to tactile duelists, Fighters always feel at home on the frontlines. Weathering their opponents ongoing strikes, and hitting back with their martial prowess.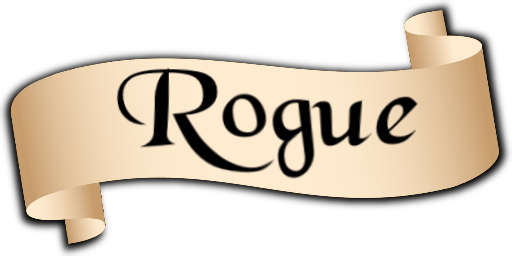 Rogues, masters of deception and misdirection. Always seeking an opportunistic strike upon their foes – Rogues are well known for circumnavigating an enemy's defense.
Manipulators of magic and conjurers of the Arcane, Practitioners excel at weaving spells and devastating their enemies with great effect with a plethora of magical abilities.