Wanderword, the leader in interactive audio entertainment, has signed a licensing agreement with HarperCollins Publishers to bring The Copernicus Legacy series by bestselling author Tony Abbott to a smartphone and smart speaker near you. Wanderword has managed development of this puzzle solving adventure which is now available to play!
The Copernicus Legacy is based on the novel written by Tony Abbott. Follow the story of a group of unlikely heroes, who are set on a world-spanning adventure to protect an ancient secret. The story begins when Wade Kaplan receives a coded message from his Uncle Henry, moments before the old man's death. It's revealed that he died to protect the legacy of Copernicus, which relates to a scientific device that could change both the future and the past. This sets Wade off on a world-spanning journey together with his friends Lily, Darrell, and Becca, to find the twelve historical relics that could unveil the great mystery.
Fans of the book series will be able to immerse themselves in this world from the different perspectives of their favorite characters. This will bring the world to life in a completely different way by giving the user control of the story instead of the traditional linear way of storytelling.
---
We are very excited to bring The Copernicus Legacy to the voice-controlled story market on smartphones and smart speakers. It's an honor to be able to work alongside HarperCollins to bring this adventure to life!
Johan Strömberg
Wanderword CEO.
---
Wanderword's platform is an exciting extension of Tony Abbott's epic tween adventure series, immersing fans in an interactive labyrinth of puzzles, riddles, and dramatic science history. Originally published in 2014 and in many languages worldwide, HarperCollins' collaboration with Wanderword's innovative format will introduce The Copernicus Legacy to a new generation of readers,
Rachel Horowitz
Senior Director, Subsidiary Rights
HarperCollins Children's Books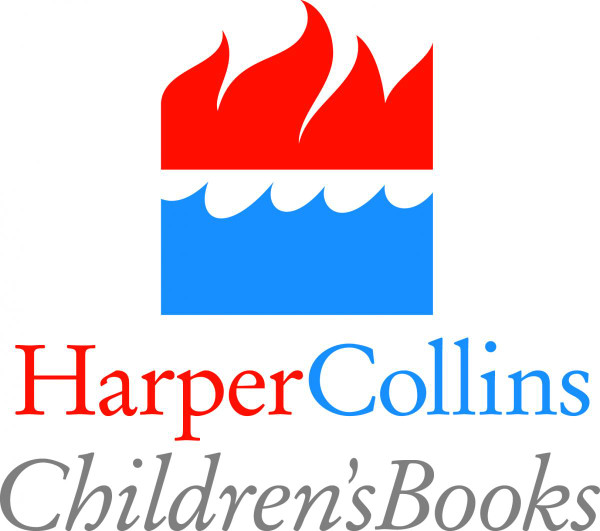 ---
The Copernicus Legacy features over 8 hours of interactive listening and is designed for kids between the ages of 8 and 13 years. The Copernicus Legacy will be released on Amazon Alexa, Google Assistant and Smartphones on January 25th and all you will need to enjoy this audio adventure is simply your voice and your puzzle solving skills!
FEATURES
Pick your path, users will be able to make decisions to change the course of the story. This provides greater replay value to the user.
You choose what parts of the puzzle you want to interact with as you search for clues.
You can at any time switch between listening as Lily, Becca Wade, or Darrell. Each character has a unique perspective through which they experience the story and offer new ways to handle different situations.
With over 8 hours of content this interactive adventure will have you cracking ciphers, solving mysteries, and searching for clues to the great mystery.
Play now!